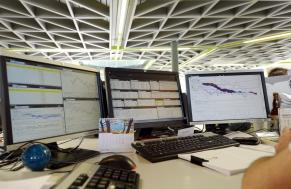 Market insight
Our aim : To meet all your requirements
We work in synergy with Soufflet Group subsidiaries on a daily basis. Thanks to the complementary nature of our activities and customers, information about economic and business conditions in the countries where we operate is circulated quickly.
This is a key advantage which helps us both in our business approach and in understanding the constraints our customers face, as well as broadening our insight into our international markets.
For example, our ability to anticipate market fluctuations guarantees a response to our customers' needs and secures our long-term relationship with them.
Our sales staff are African market specialists. They constantly update their knowledge and keep abreast of market trends and changes so that you stay informed.
Lastly, Prolac has a strong business strategy that optimises supply costs and keeps volatility risks to a minimum.